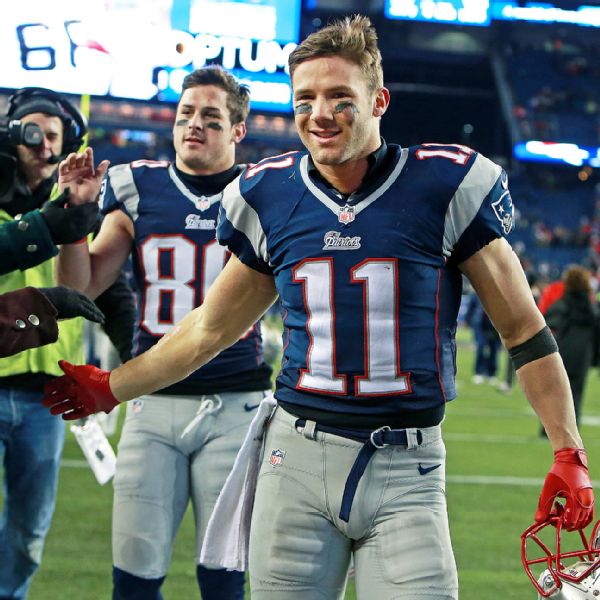 The Patriots continue to engage Julian Edelman with a new contract after his breakout year. But things might not work out.
HERE
is ESPN's view.
Gabe Carimi is headed to Atlanta after a brief stint with the Bucs. Read more
HERE
.
Like Carimi now Adam Podlesh is a former Bear as Chicago has released its punter. More
HERE
.
Taylor Mays, coming off injury, is expected to remain with the Bengals. More on the Safety's return
HERE
.