Tuesday, July 17, 2018
Superman met his kryptonite. Kevin Pillar will be sidelined for 4-6 weeks after a scary injury to his collarbone.
Posted by

Jeremy Fine
at 10:40 AM
No comments:

Mazel Tov to pitcher Jeremy Bleich on his call up to the Oakland As! Read more
HERE
. This is Bleich's first shot in the majors after a decade in the Minors. Bleich also pitched for Team Israel.
Posted by

Jeremy Fine
at 10:37 AM
No comments:

Wednesday, July 11, 2018
Israel's first potential MLBers, Dean Kremer, is starting to show why he was drafted. Recently, promoted to AA Kremer was lights out throwing a 3-hit Shutout with 11 Strikeouts. Before entering AA he was the California League leader in strikeouts with 114. Keep it up!
Posted by

Jeremy Fine
at 1:06 PM
No comments: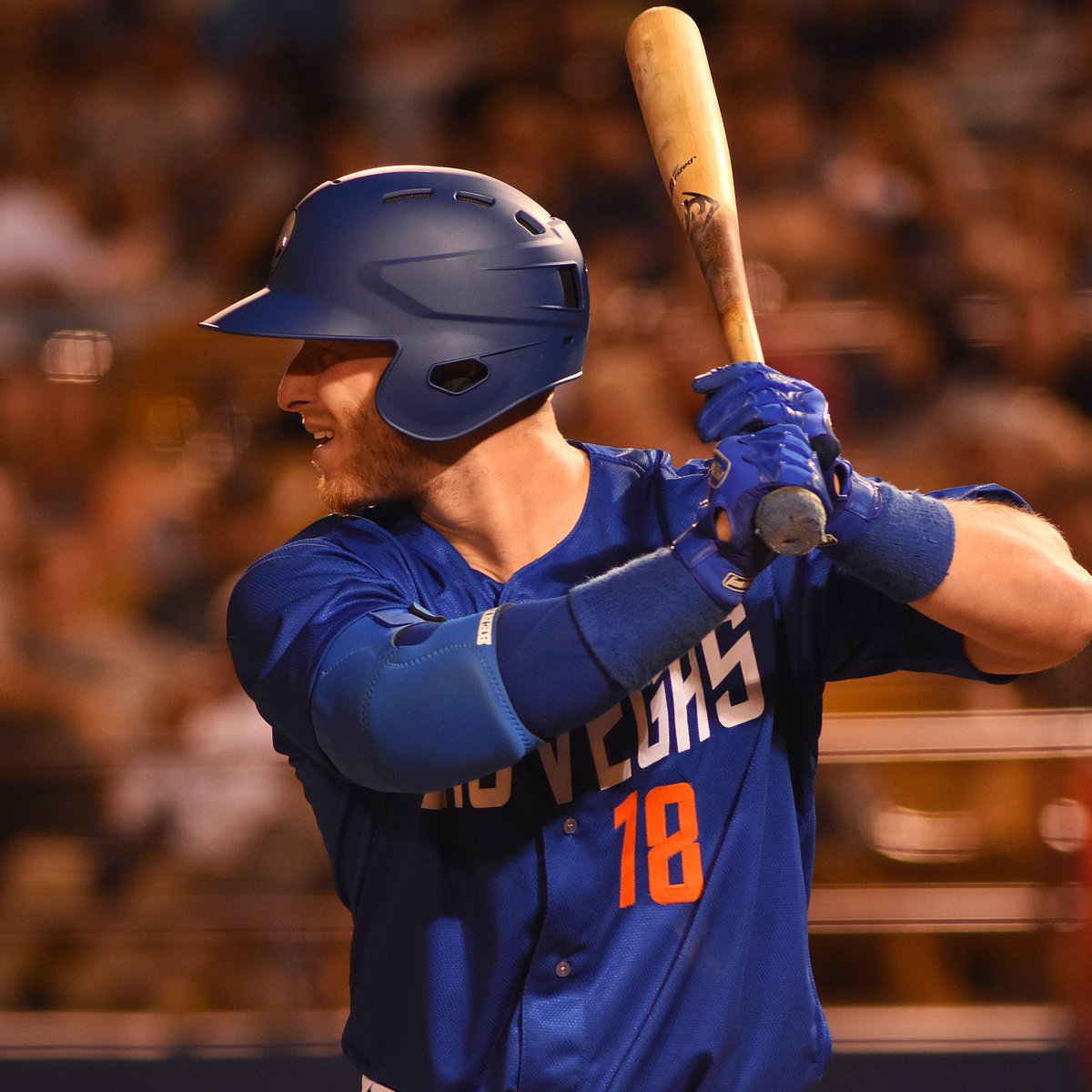 Zach Borenstein has been named to the AAA All Star game and will compete in the Home Run Derby. He leads his team, the 51s, with 19 HRs.
Ryan Lavernway will also compete in the All Star game. This will be his second appearance.
Meanwhile, Craig Breslow was promoted from AA to AAA joining the Syracuse Chiefs.
Posted by

Jeremy Fine
at 1:01 PM
No comments: